Capital Gains Tax When Selling Your Home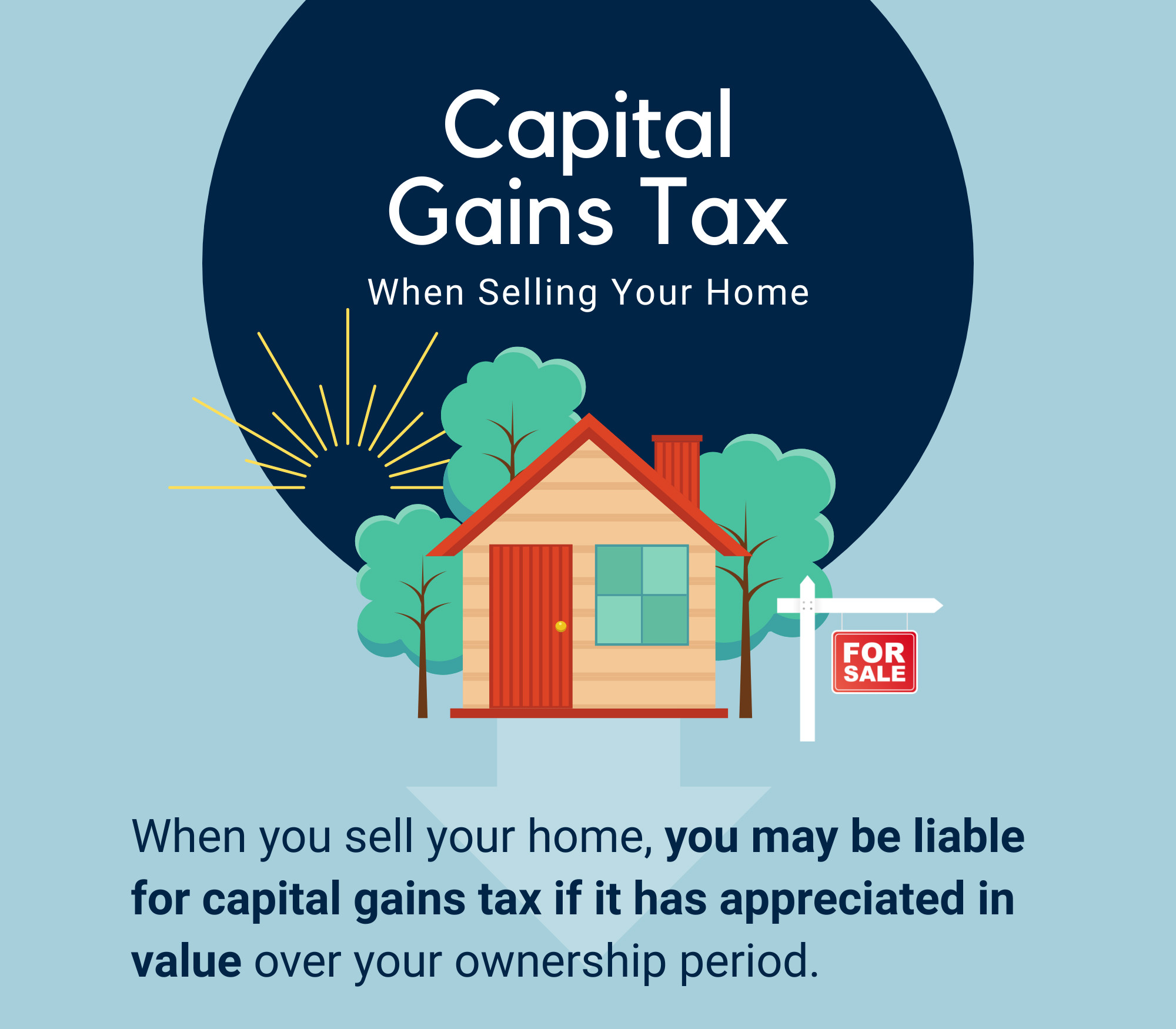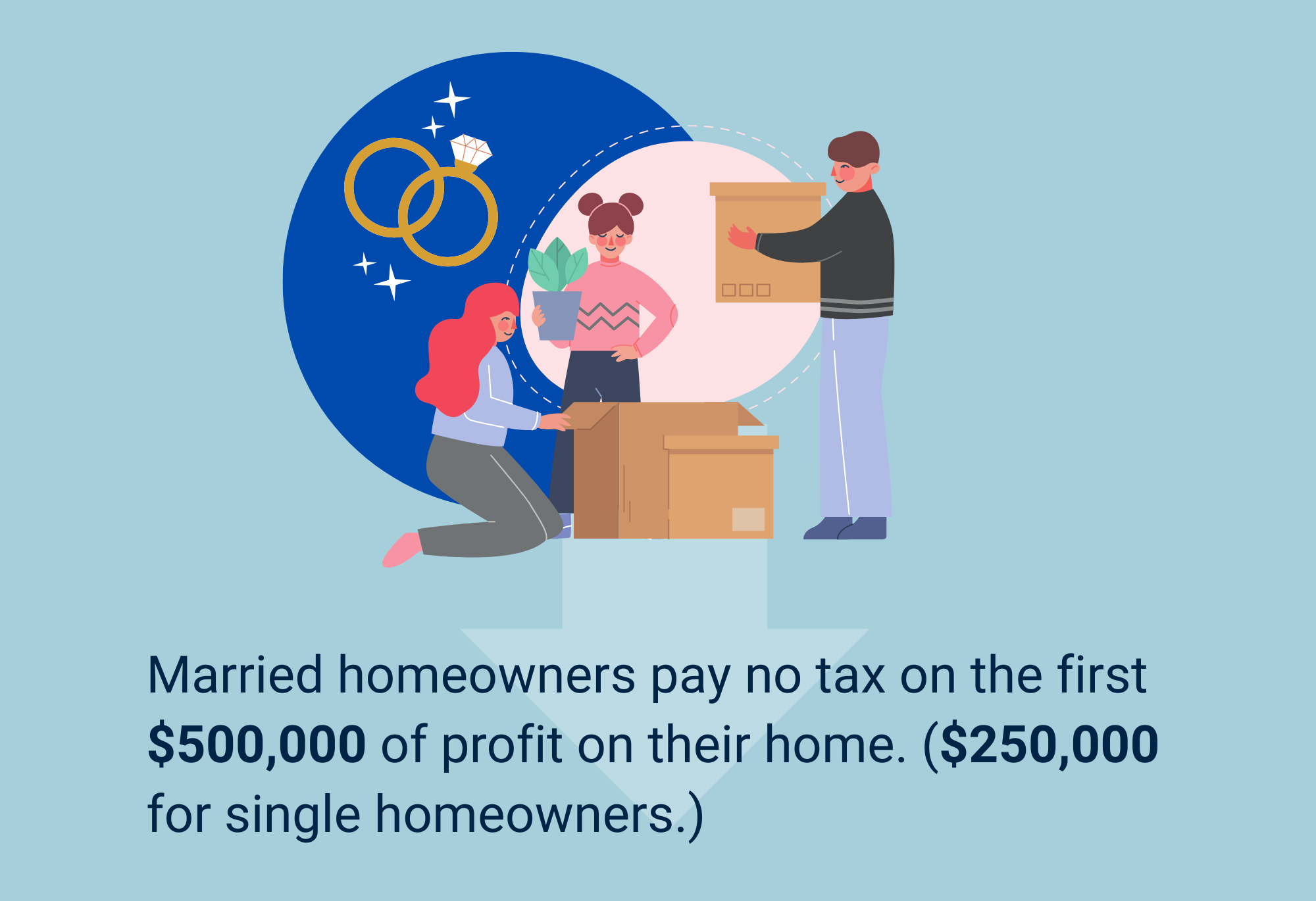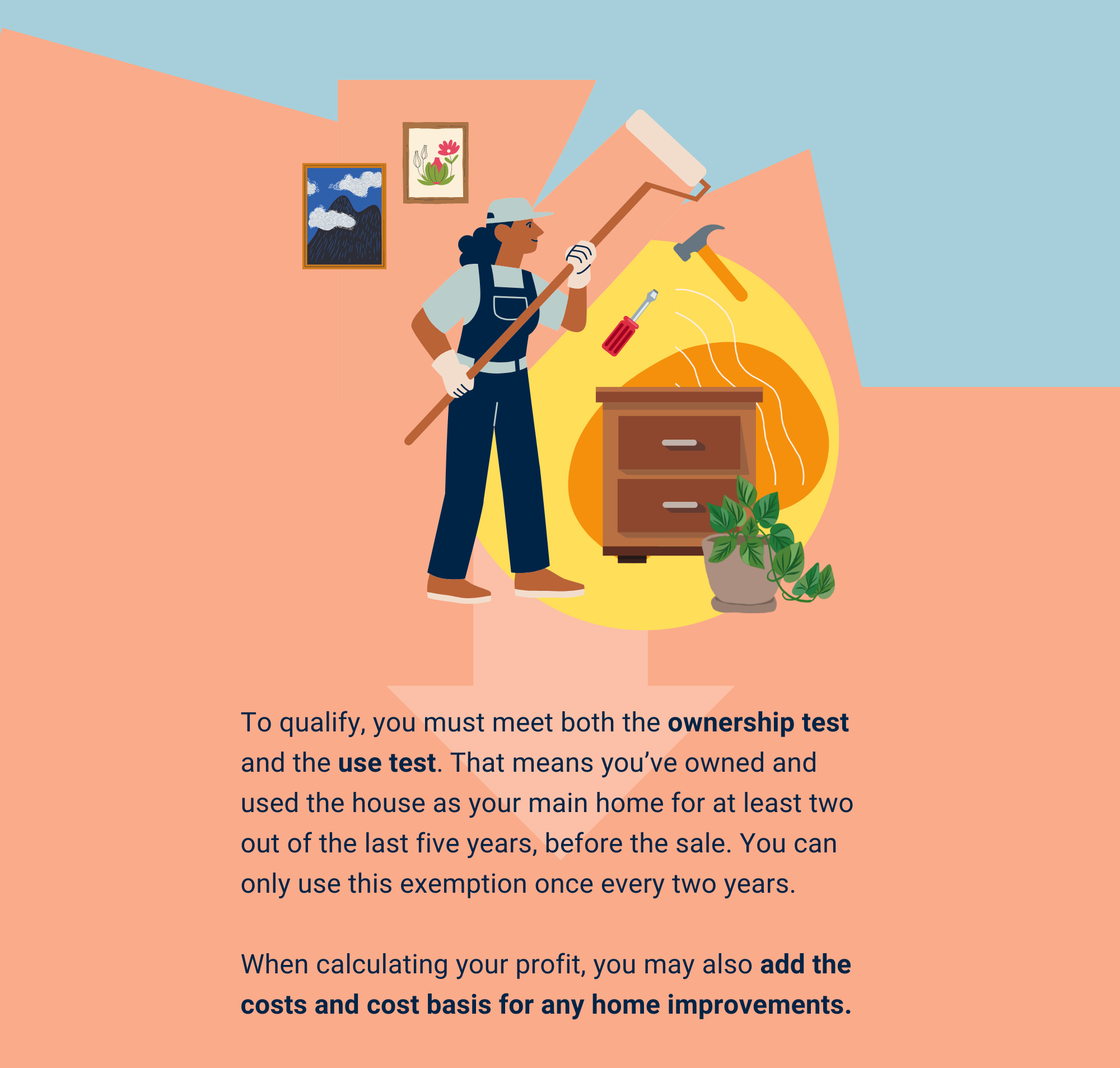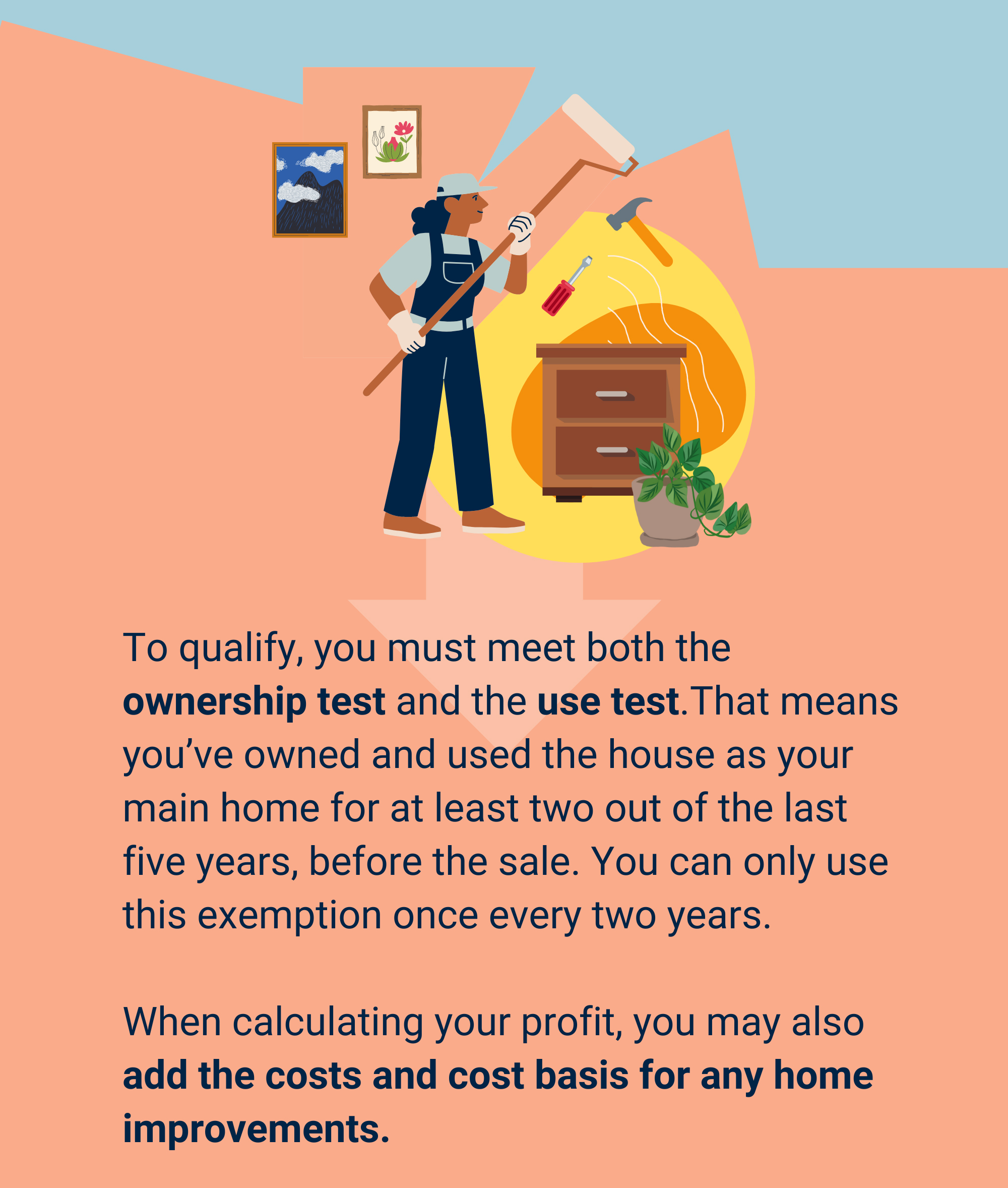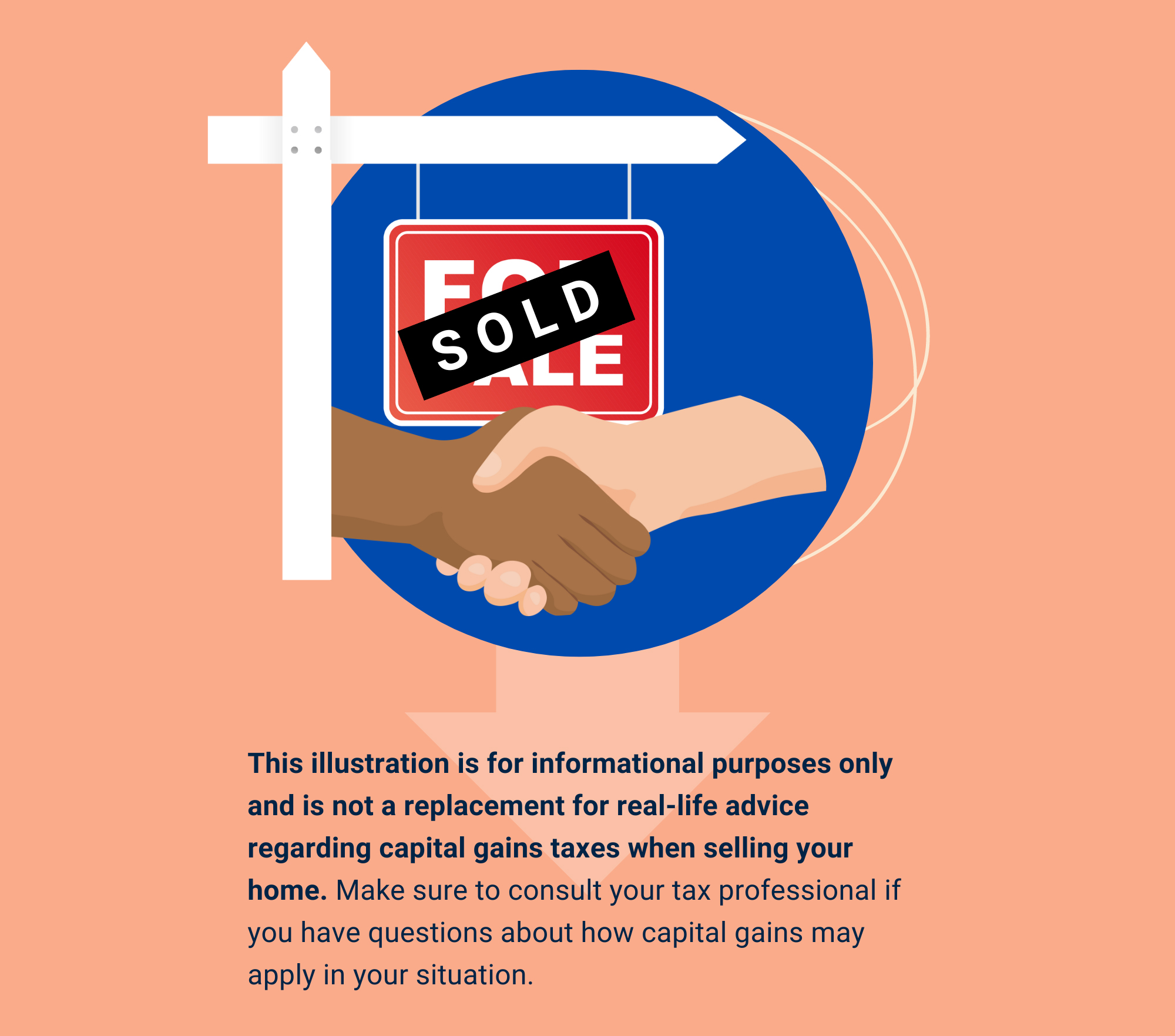 Related Content
The right executor may help ensure the distribution of your assets is done with as little upheaval as possible.
Probate can be a completely public process, or it can be managed to include as little information as possible.
This investment account question is vital and answered as early as possible.