Buying a Vacation Home? 5 Questions to Consider First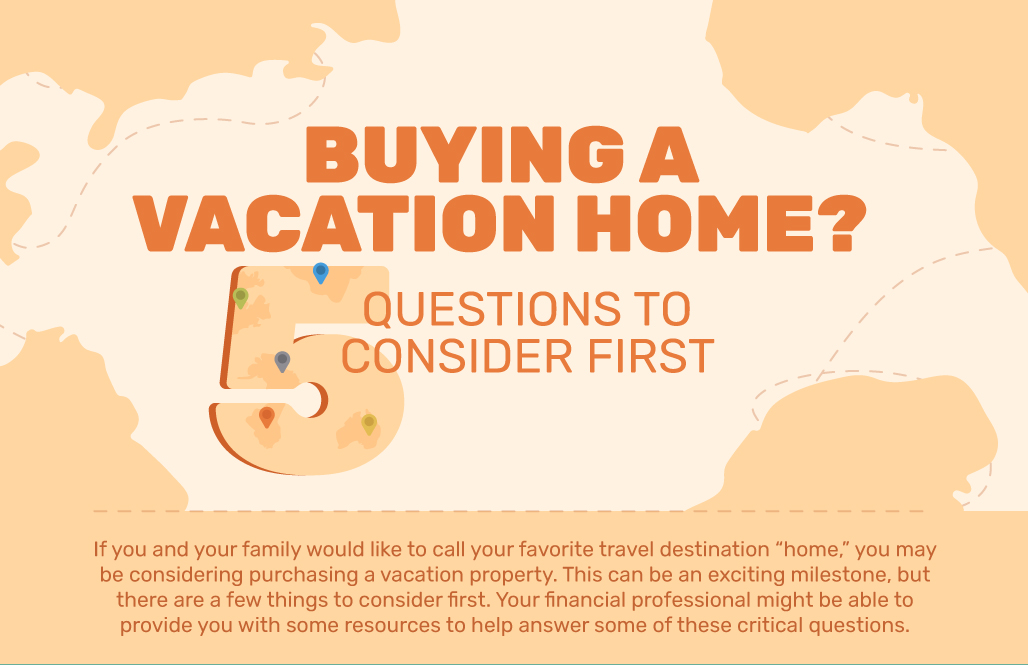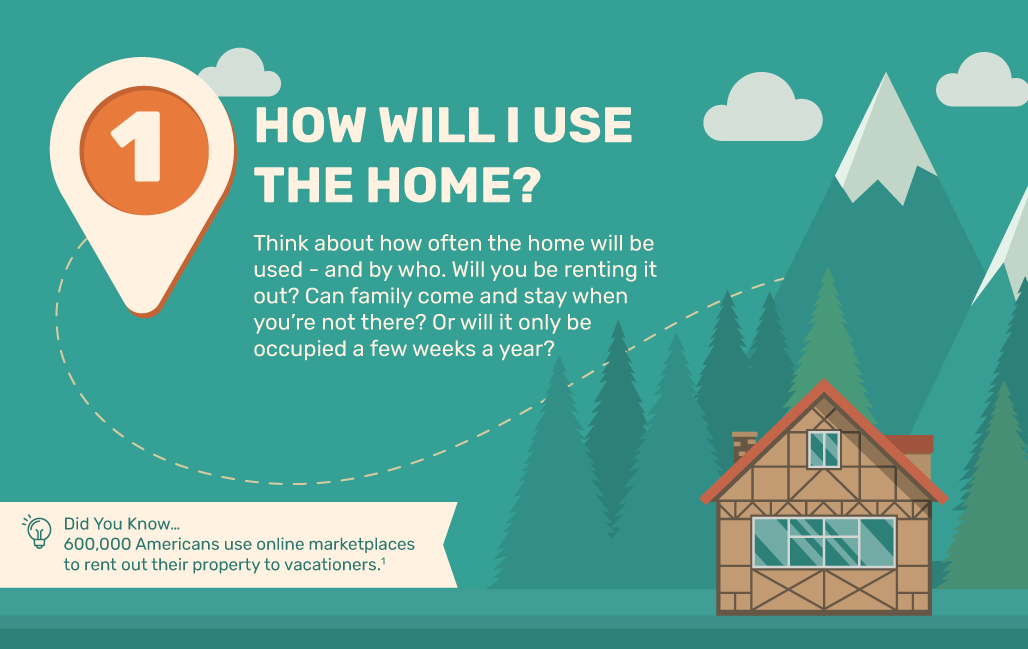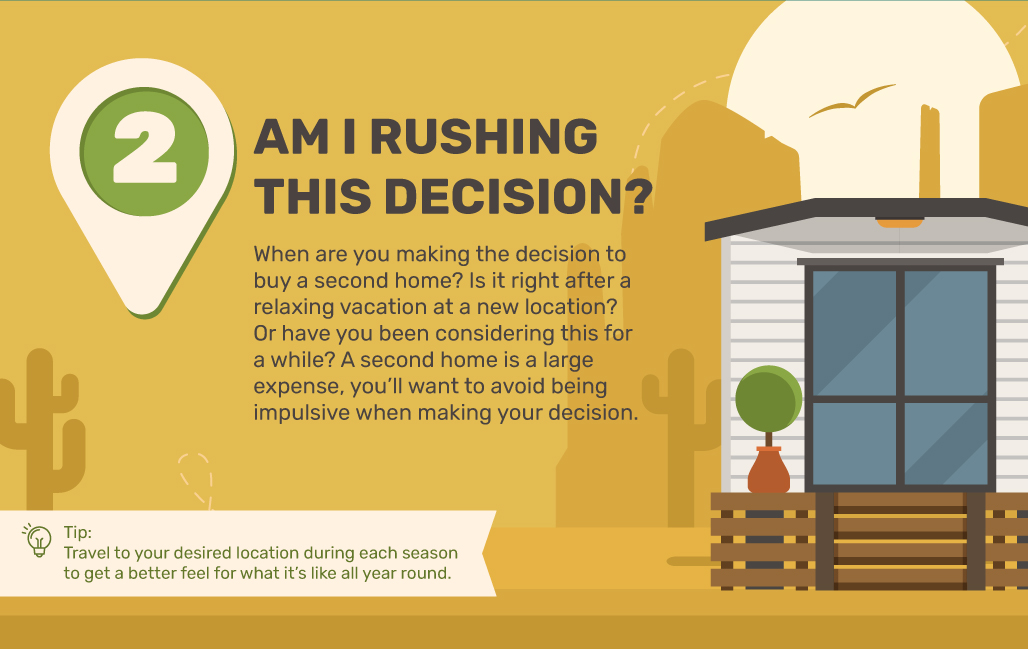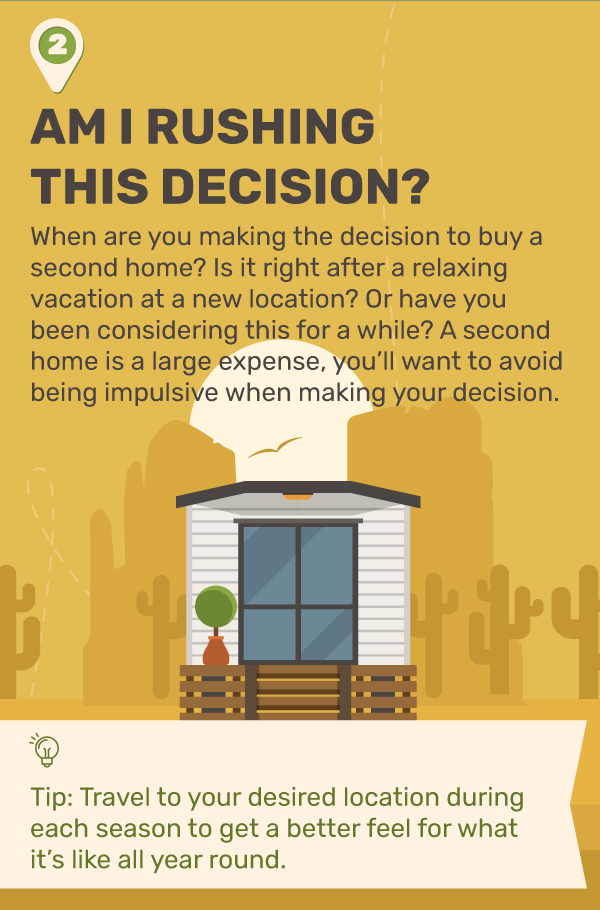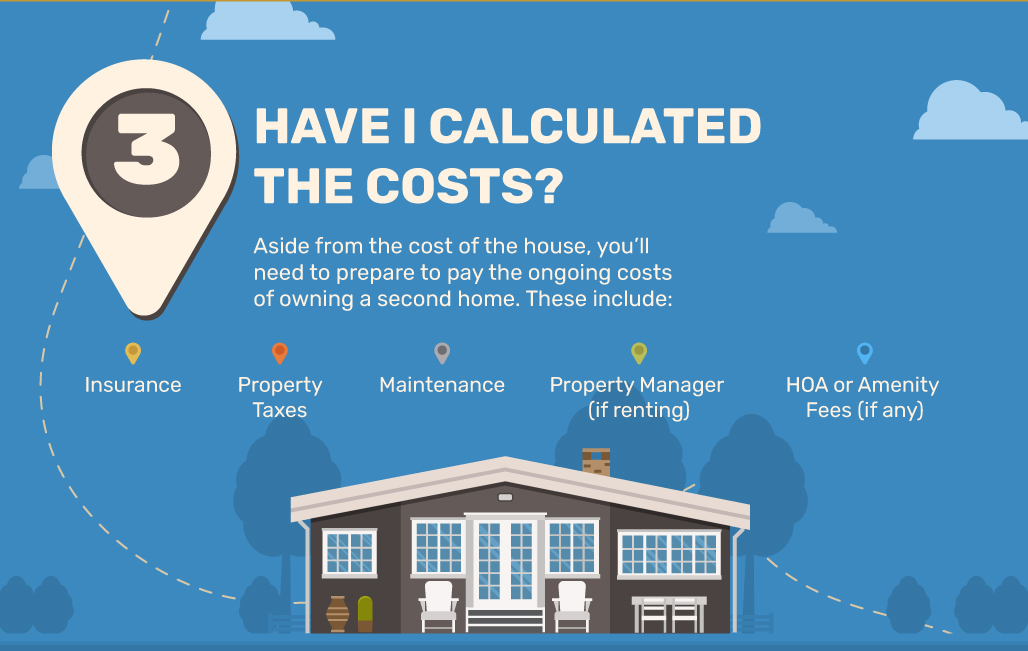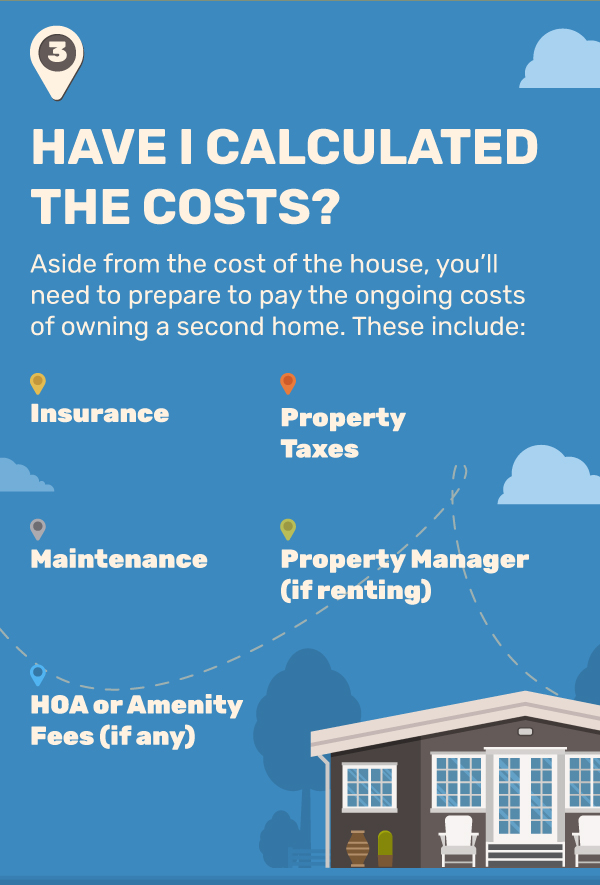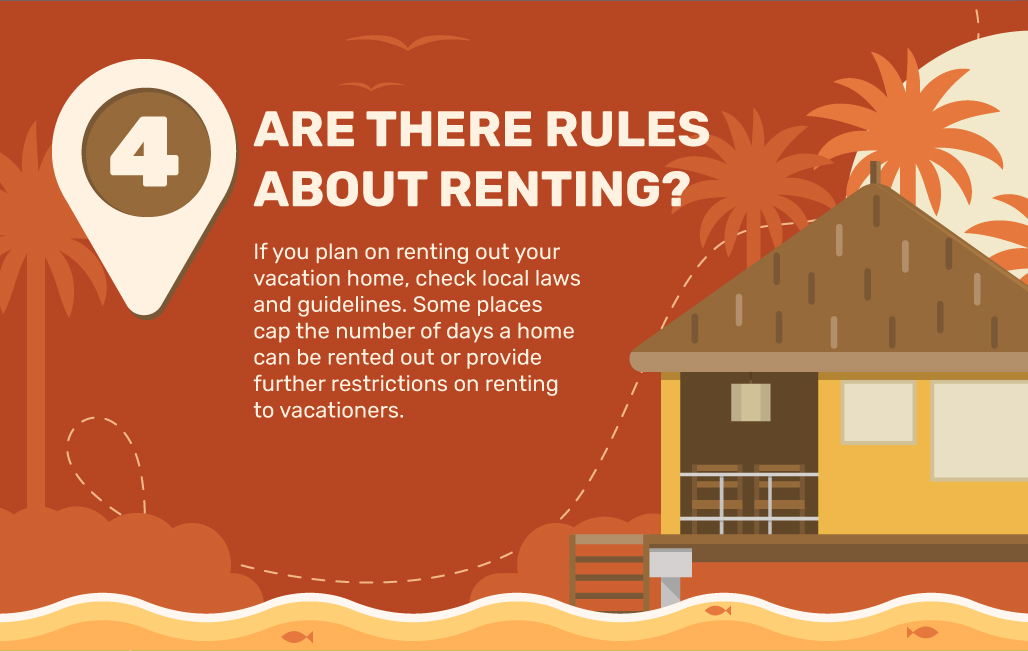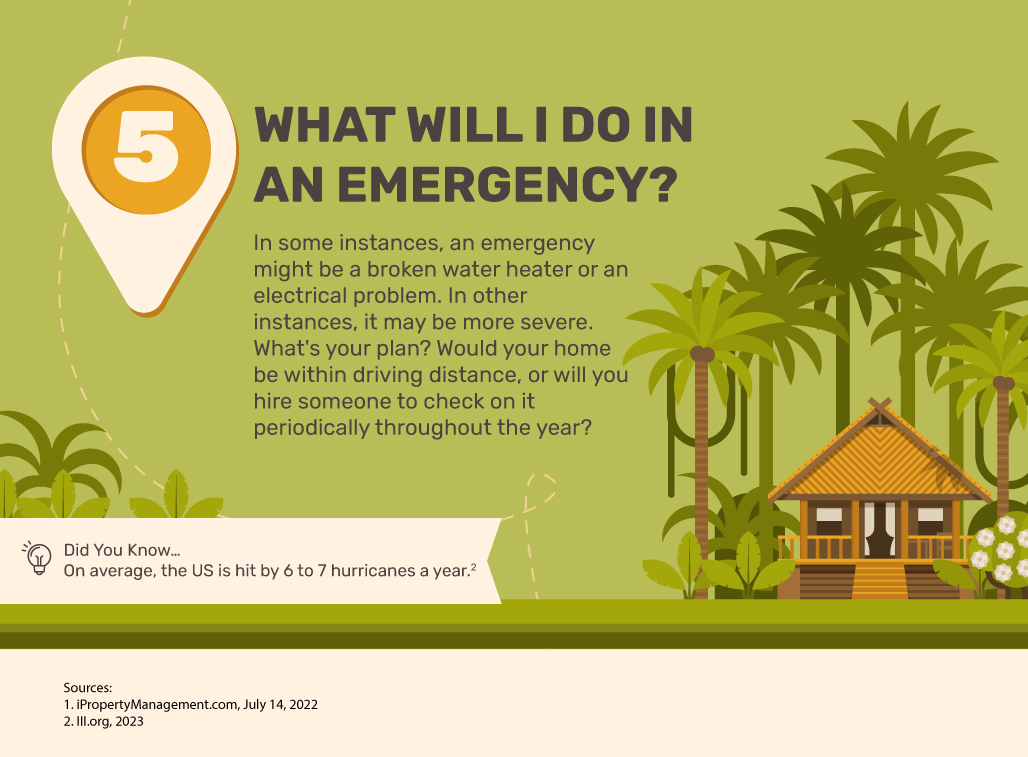 Related Content
The earlier you start pursuing financial goals, the better your outcome may be.
Retiring early sounds like a dream come true, but it's important to take a look at the cold, hard facts.
Just because your millennial child is living on their own or perhaps even raising children of their own, that doesn't mean important parent-child conversations should stop.