A Meal for All Generations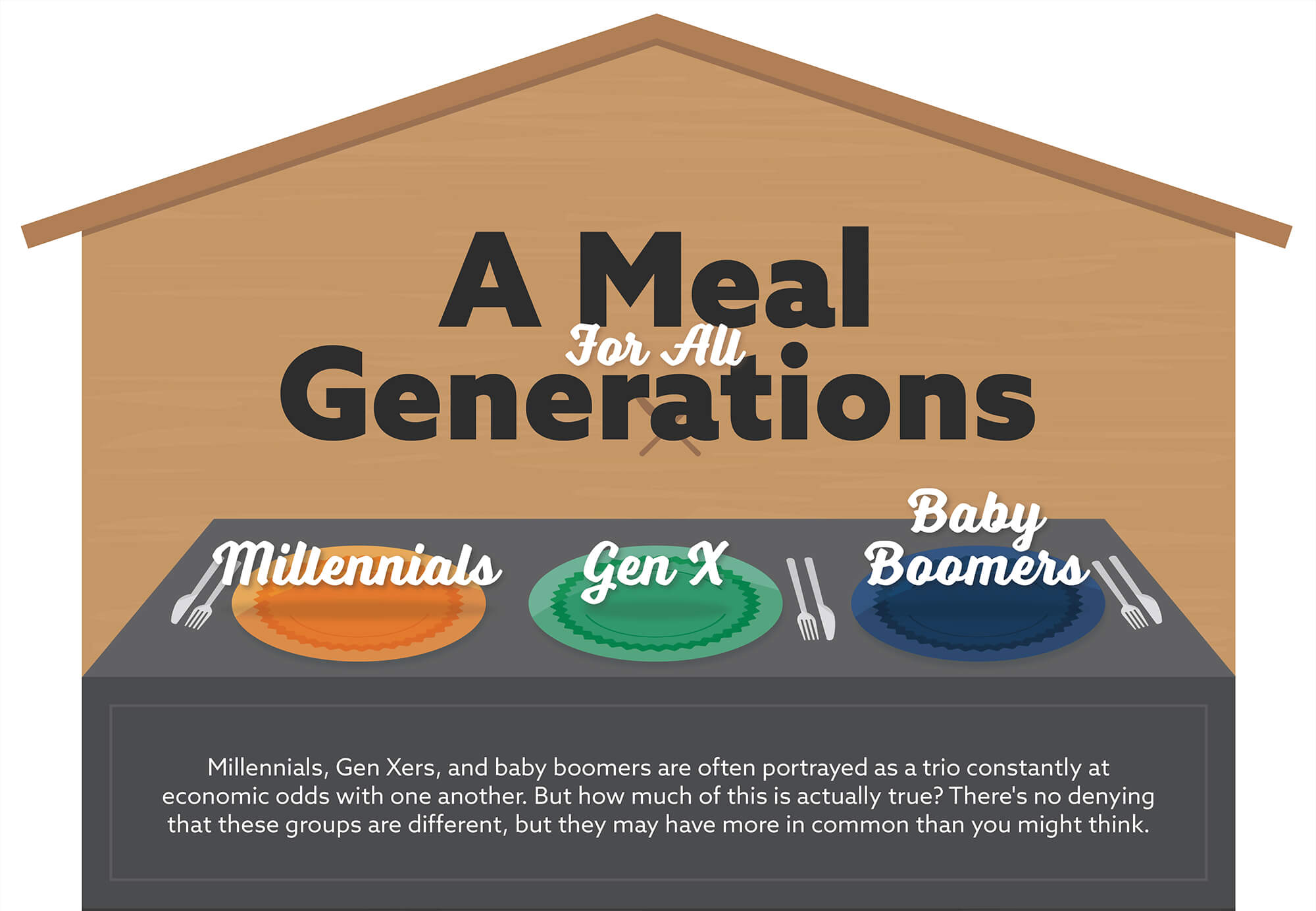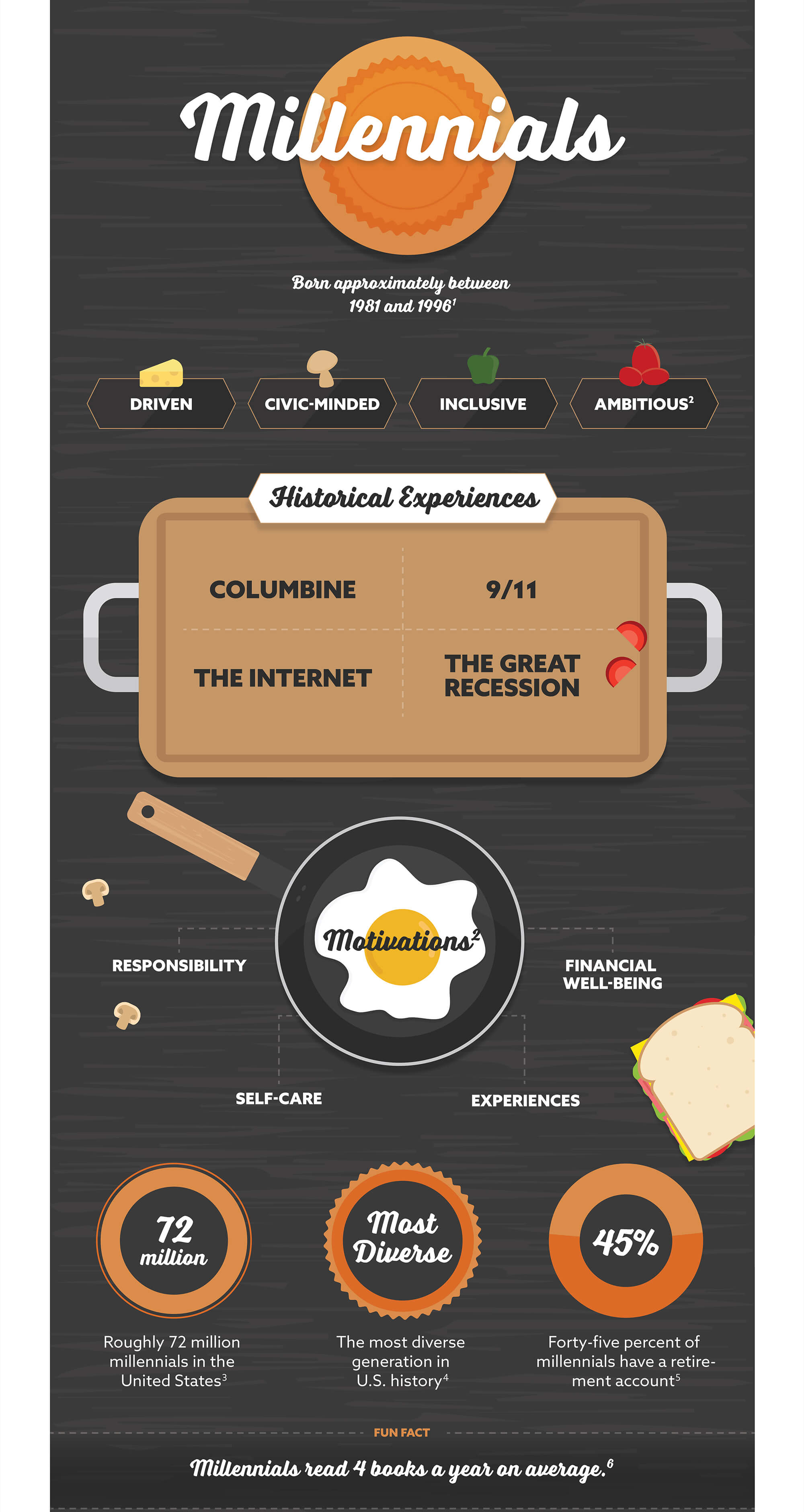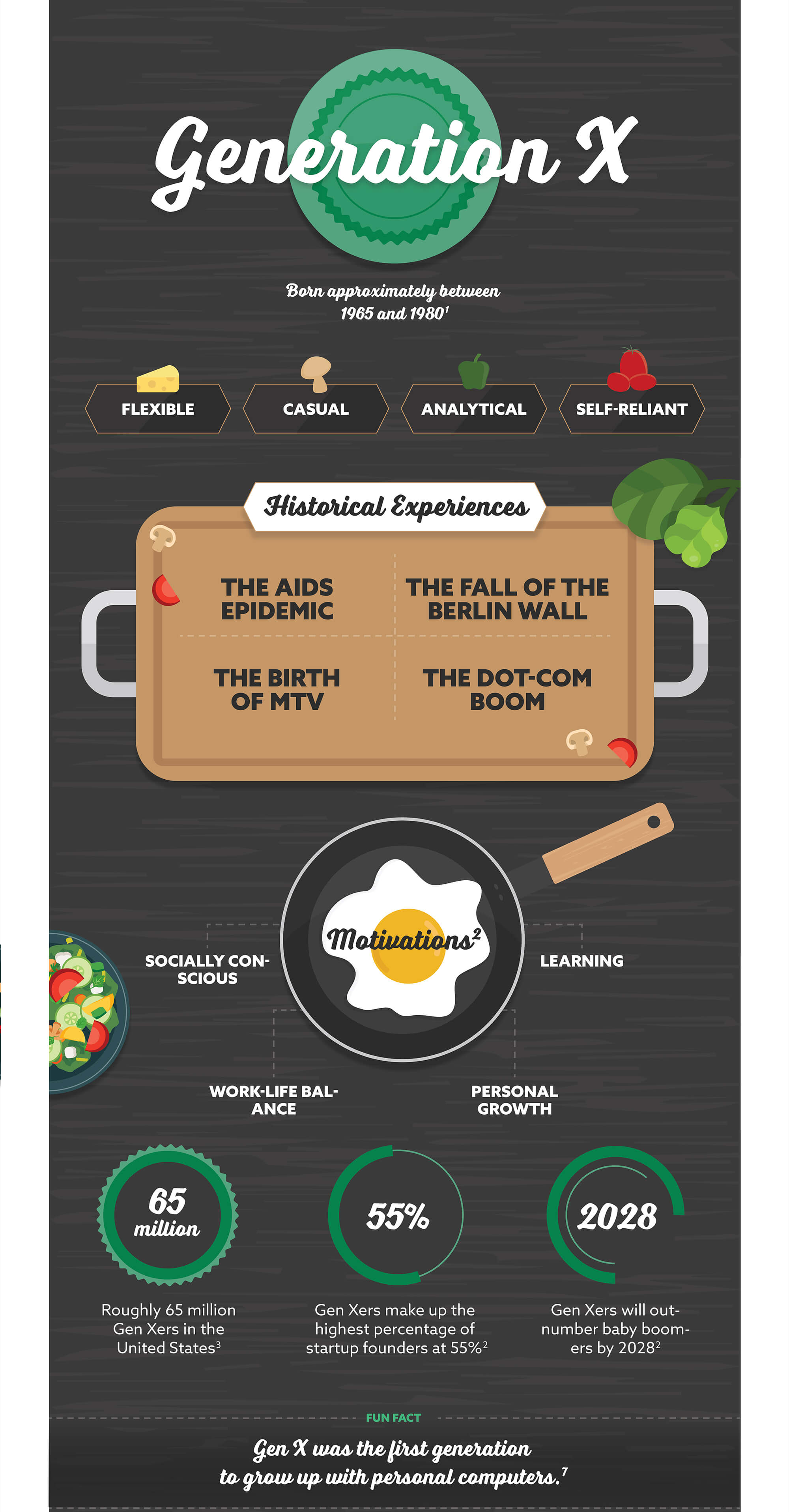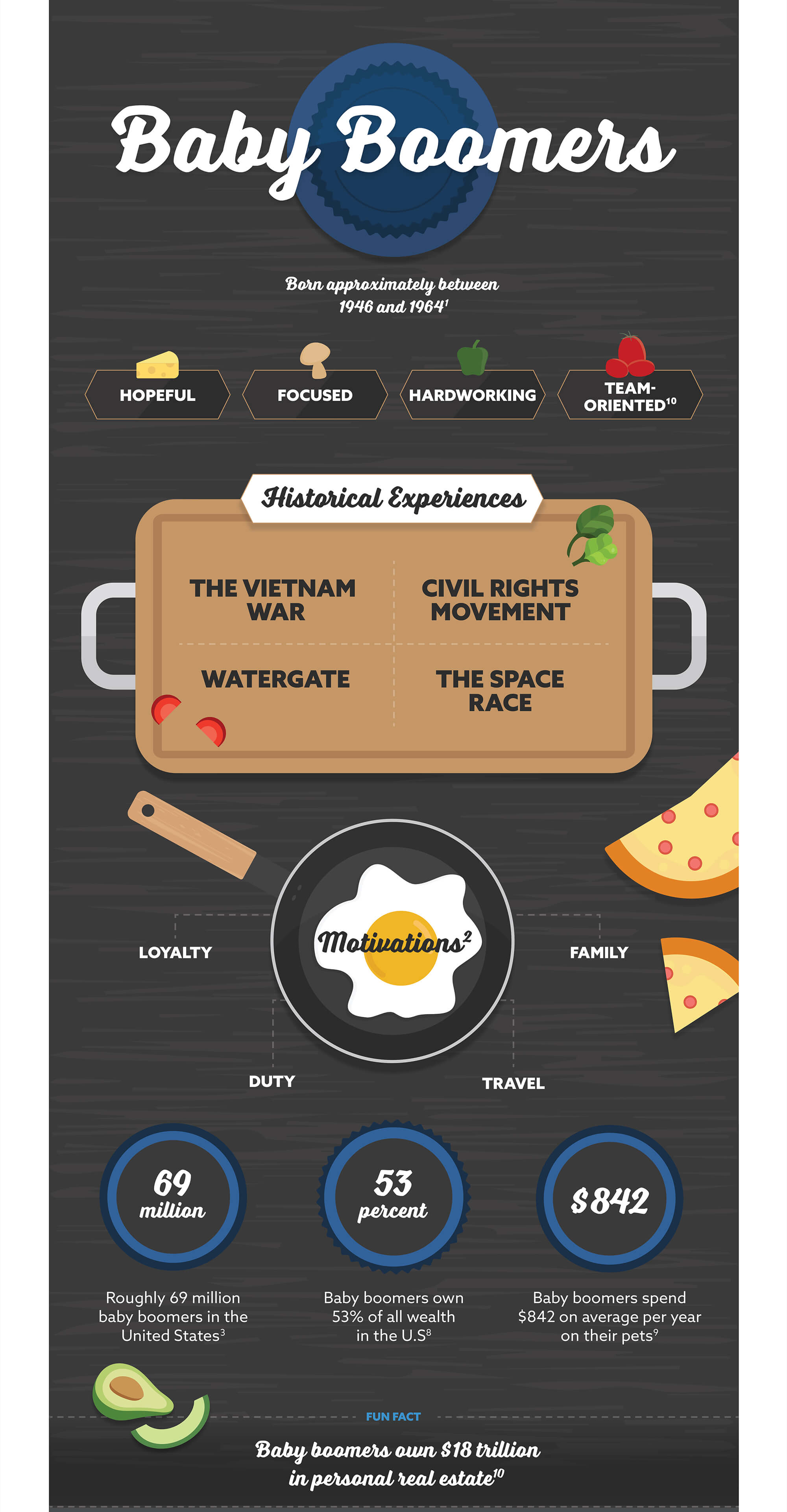 Related Content
Depending on the mom, the right Mother's Day gift can run the gamut from flowers to flatscreens, but this year why not try something a little different: the gift of financial confidence. Whether making a household budget or planning for retirement, there's probably a mom in your life who can use one of these gift ideas:
Learn how your personality influences your financial views.
Money is a central part of everyday life as an adult. We spend time most days earning it, we need it for survival, and we want it for fun and entertainment.