Data Thieves from Outer Space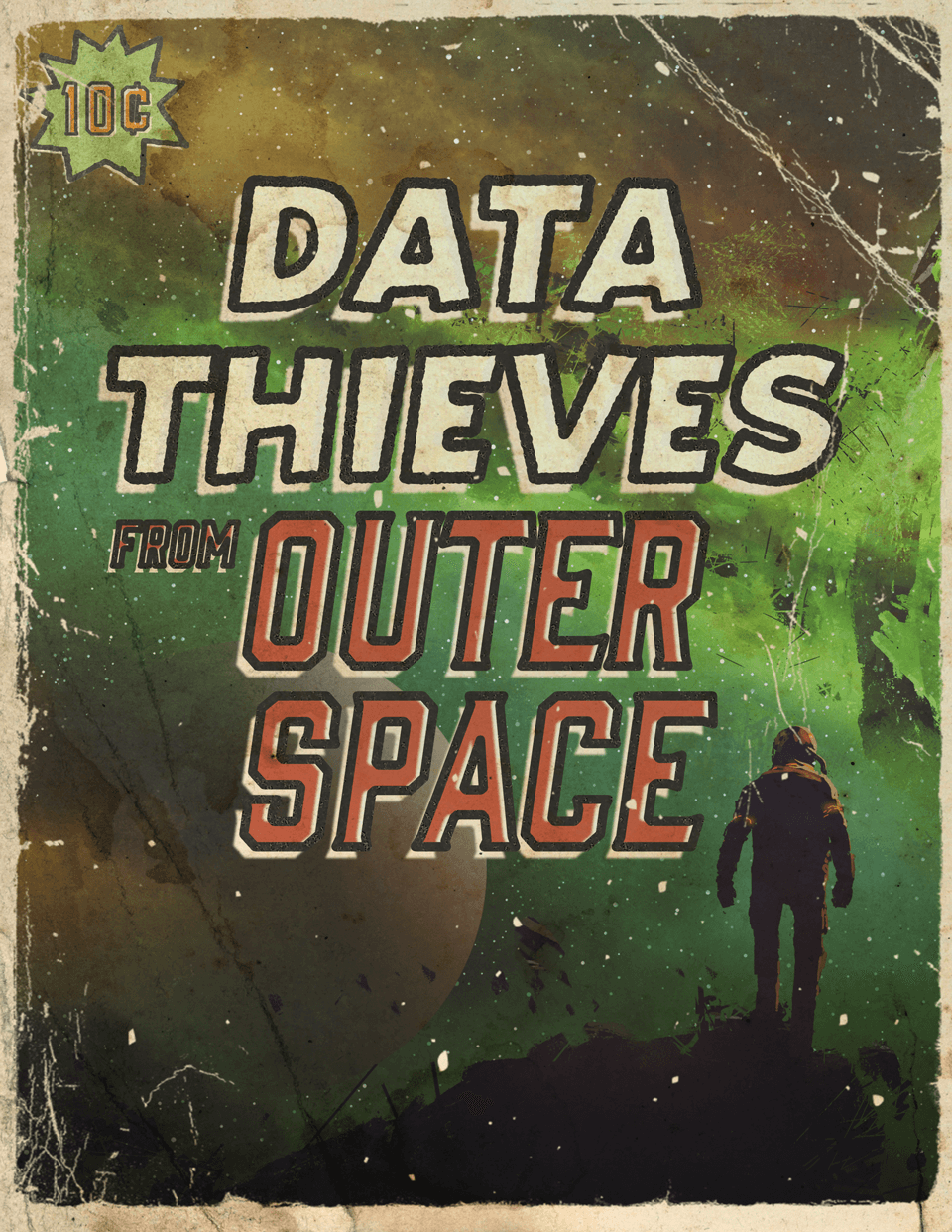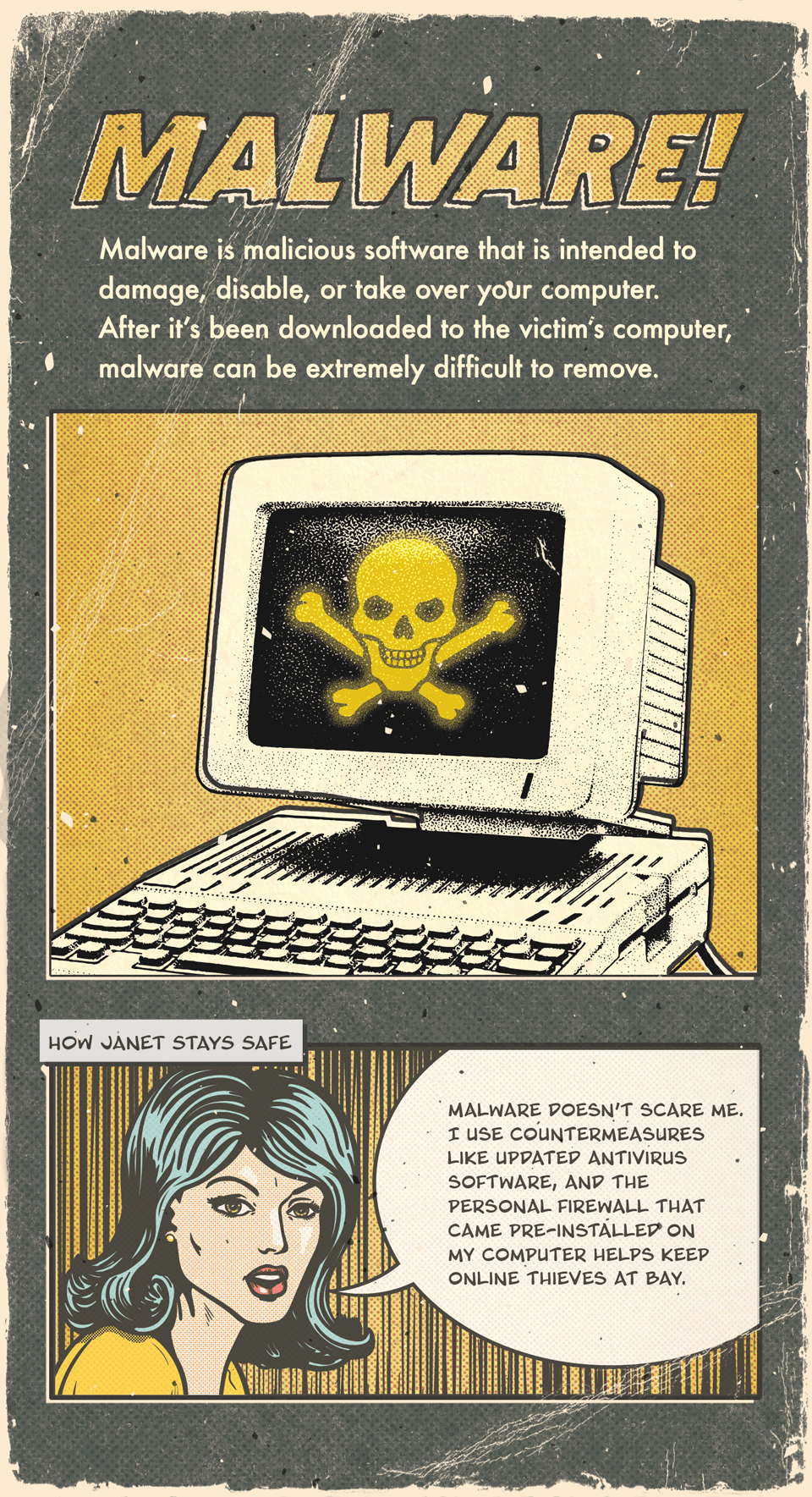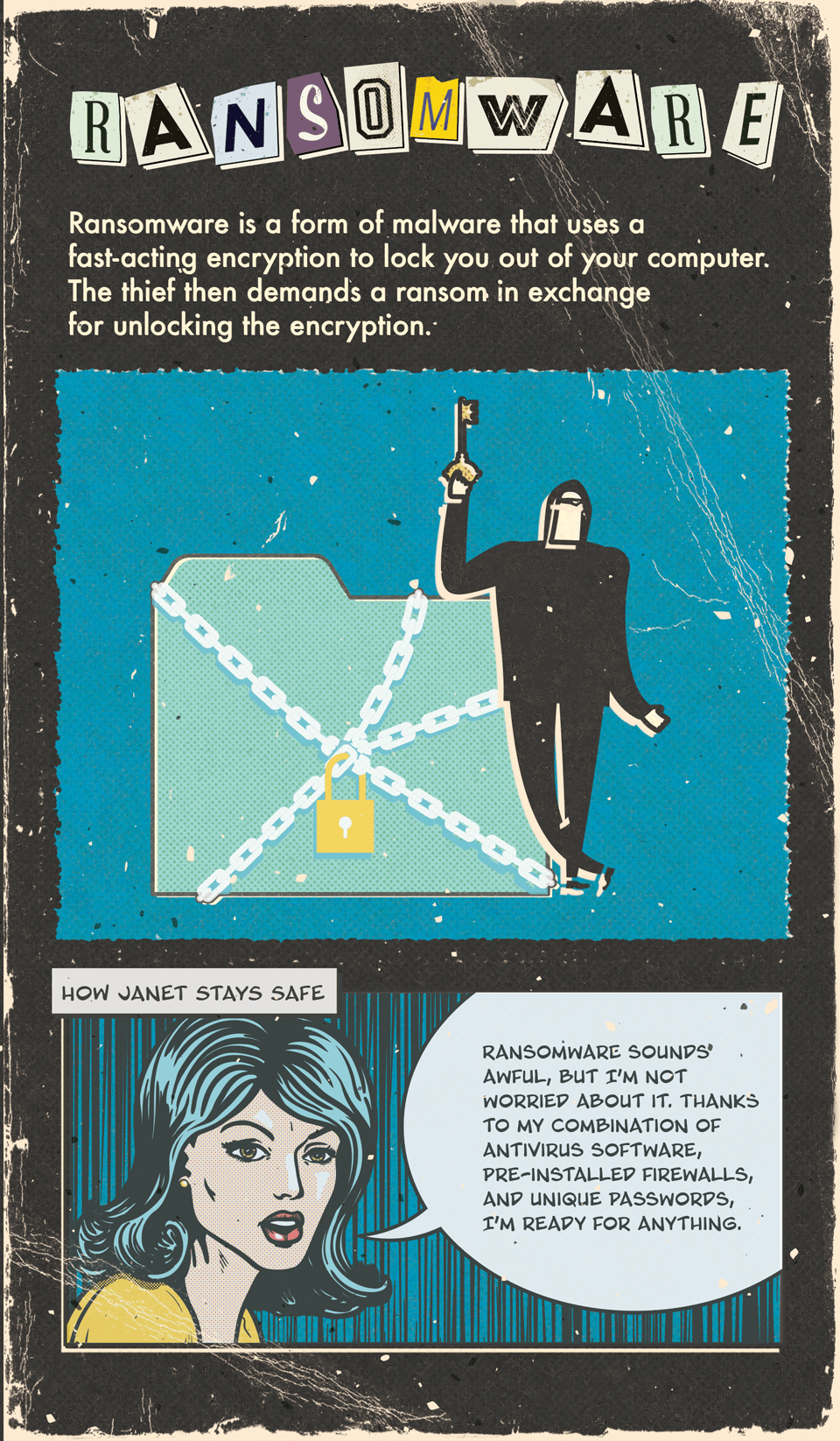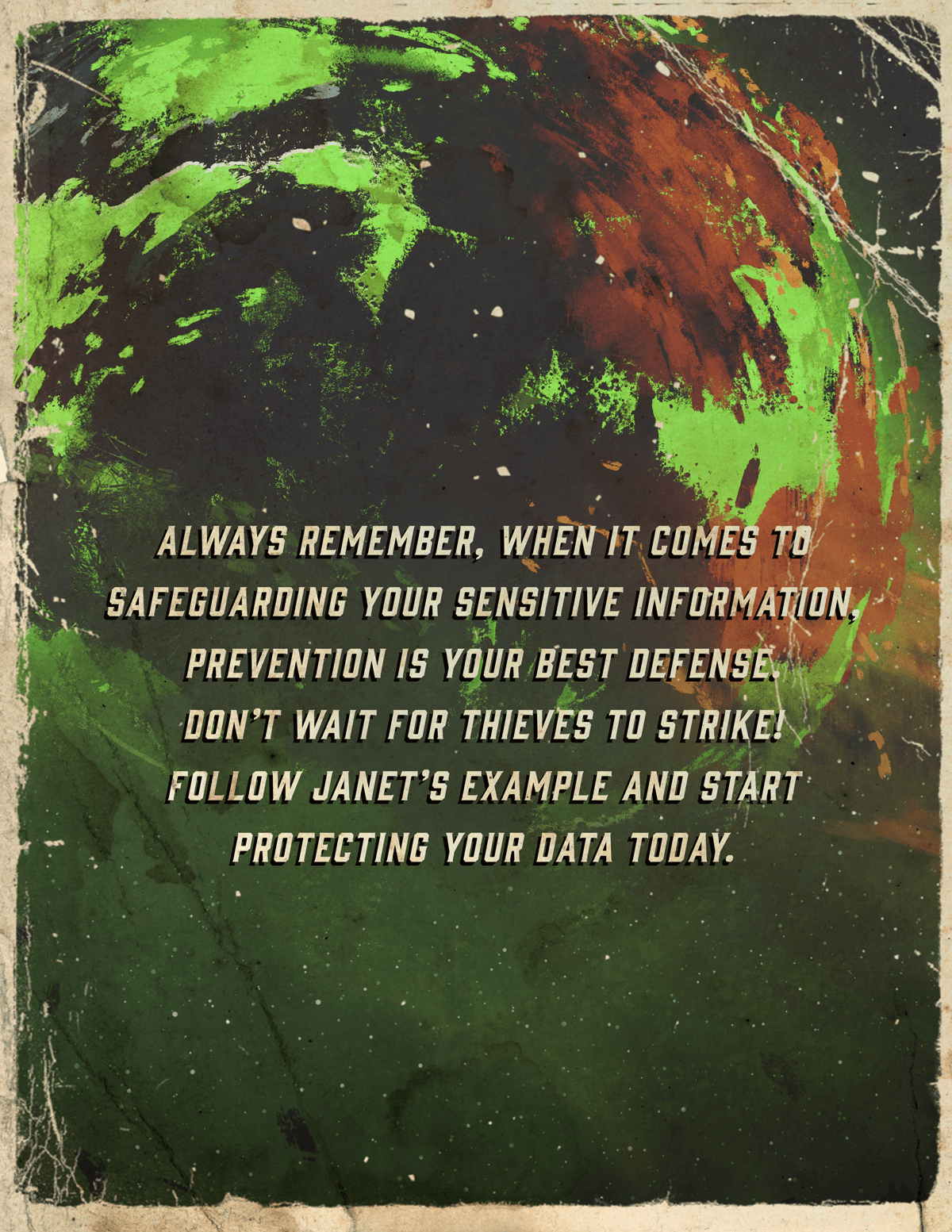 Related Content
In the event of an unforeseen accident or illness, disability insurance may be a good way to protect your income and savings.
You taught them how to read and how to ride a bike, but have you taught your children how to manage money?
A company's profits can be reinvested or paid out to the company's shareholders as "dividends."