Data Thieves from Outer Space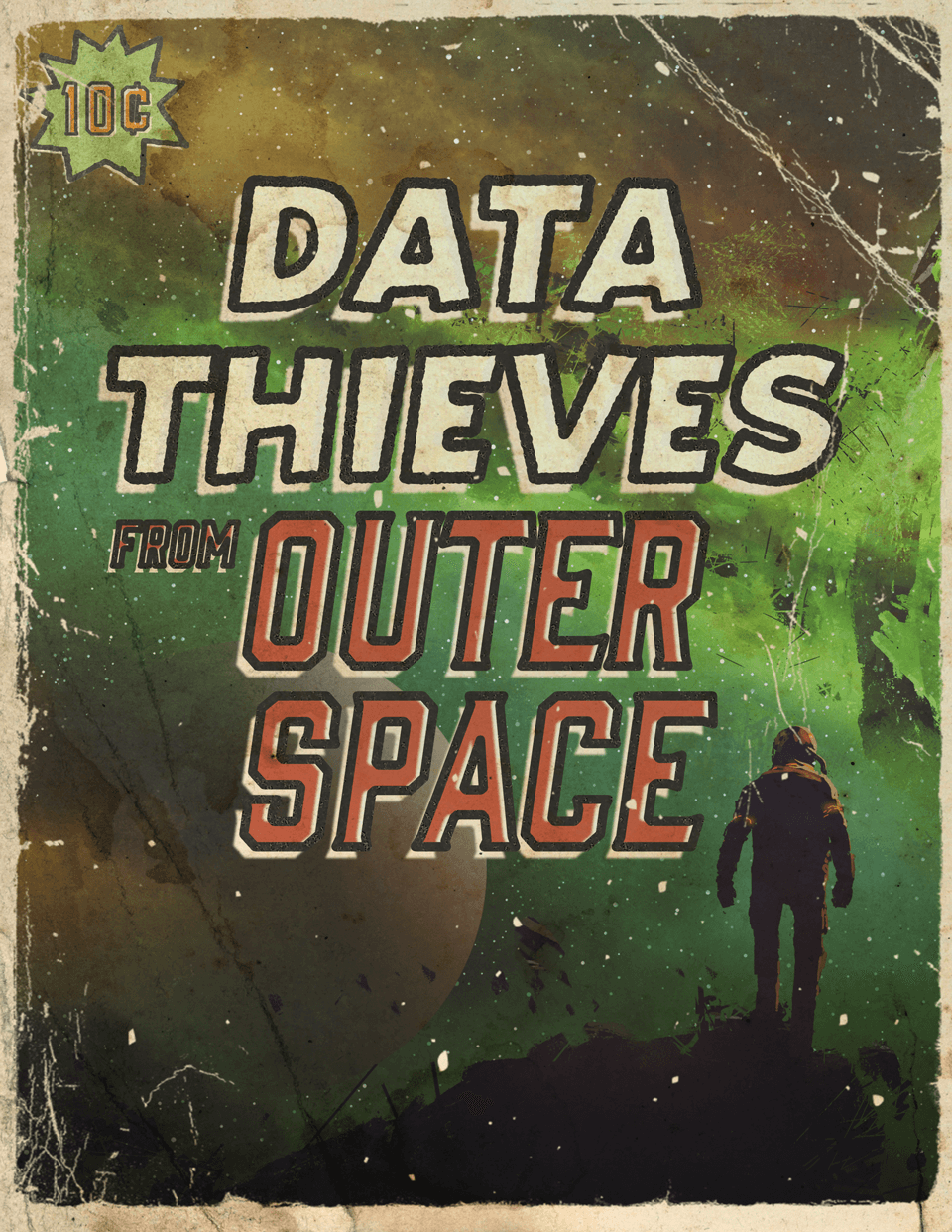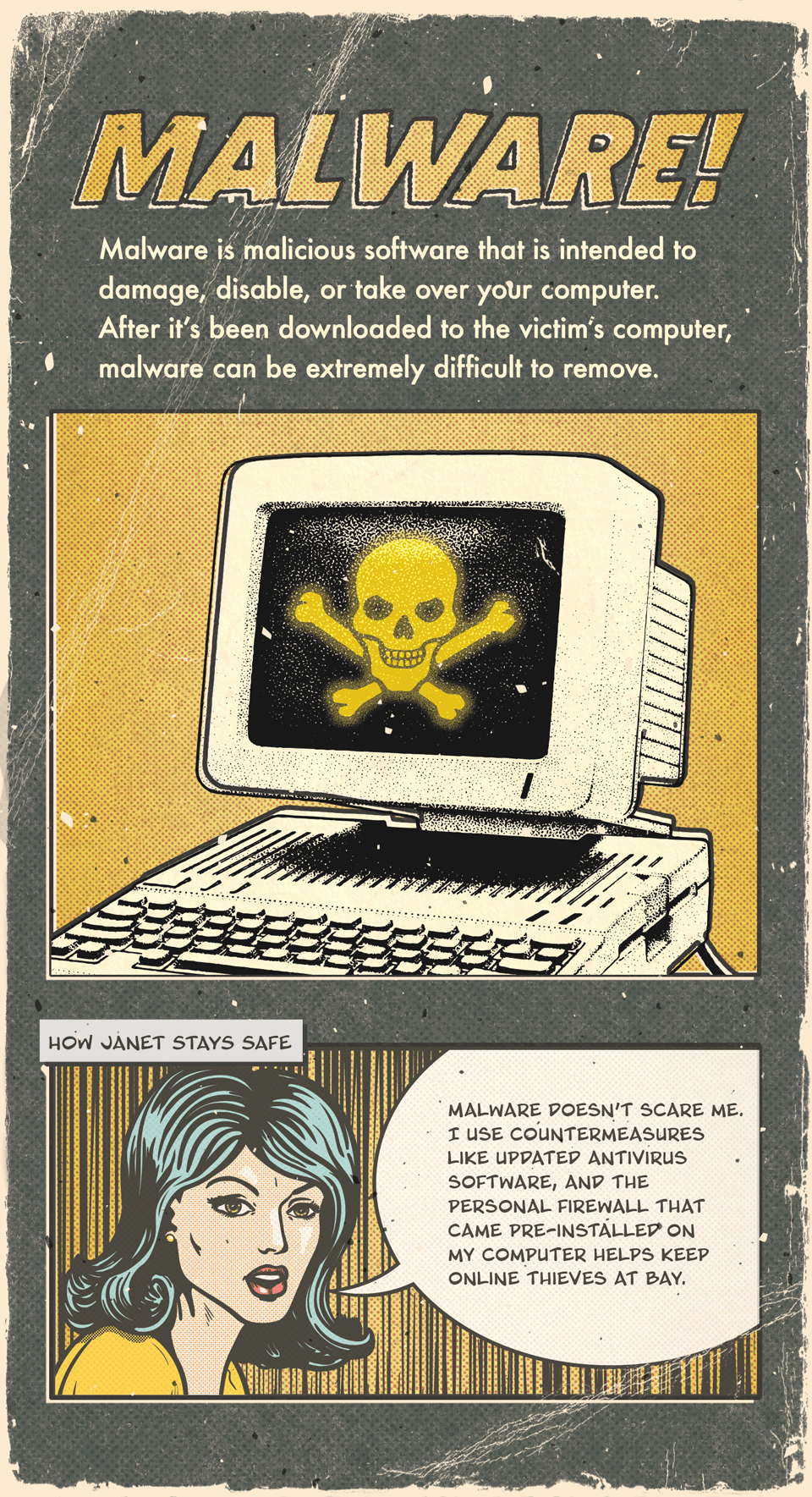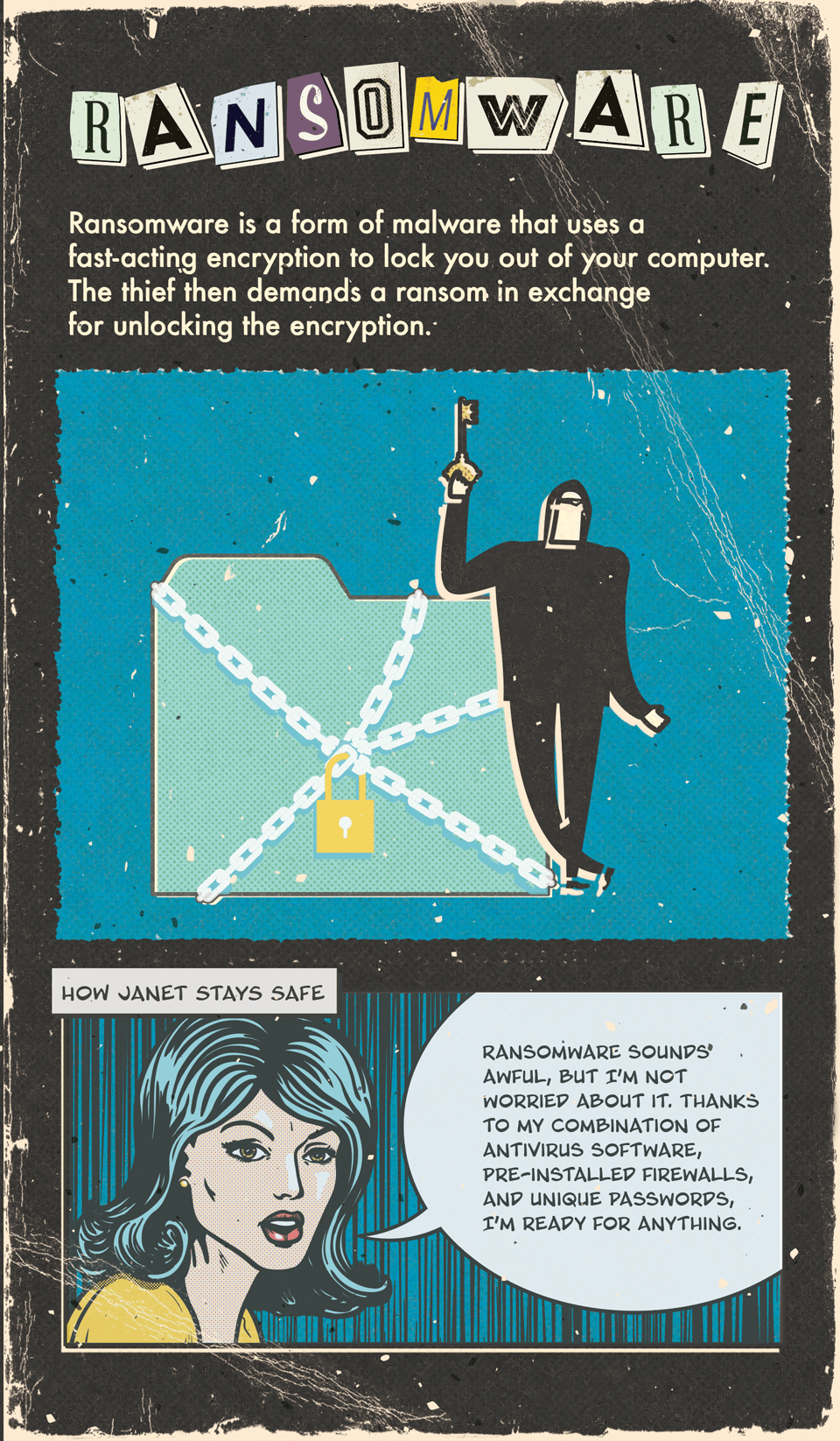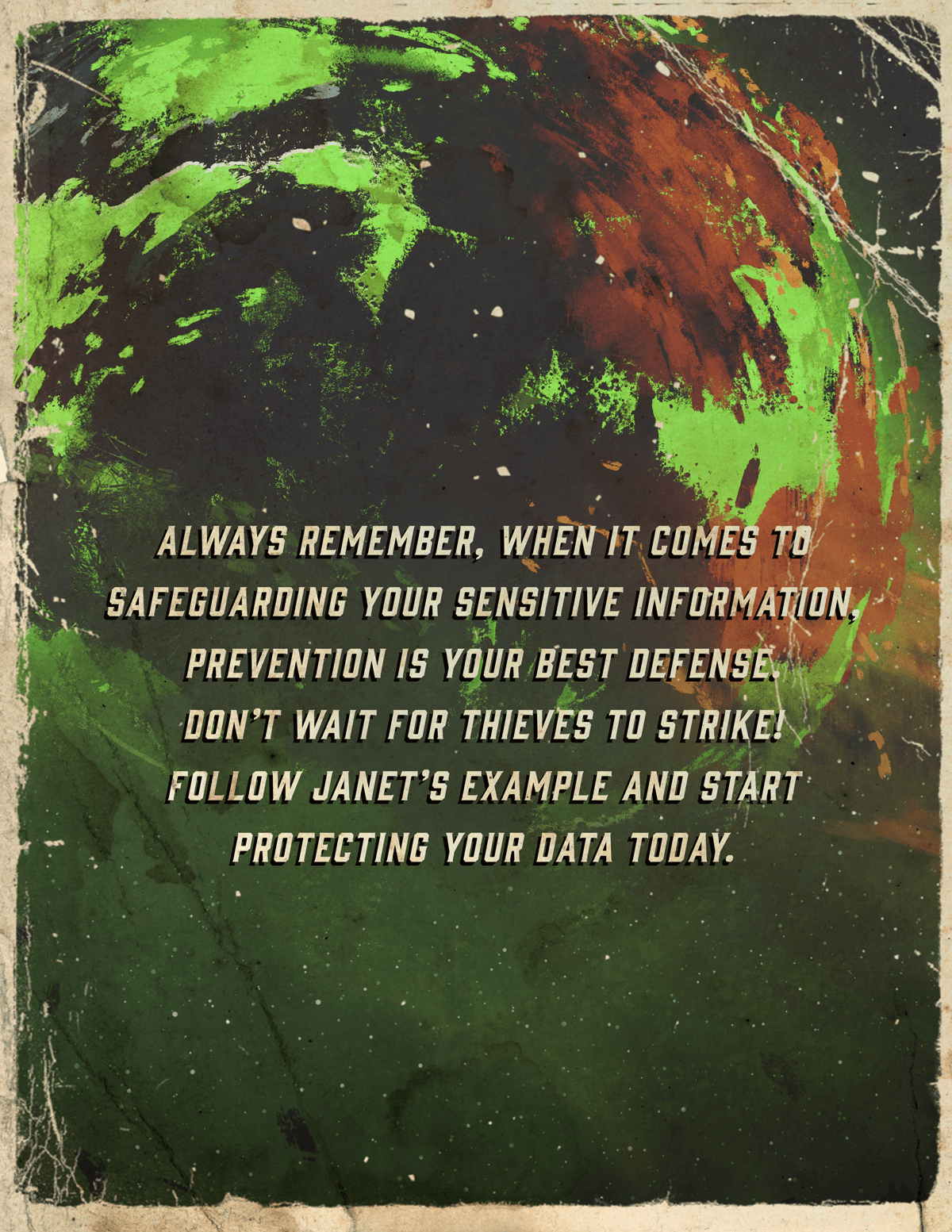 Related Content
Life insurance proceeds are generally tax-free. But not in all cases.
The tax rules governing profits you realize from the sale of your home have changed in recent years.
Each year hundreds of children die or are injured in pool accidents. By taking seven steps, you can keep your pool safe.